Spam calls or relentless marketing calls may be plaguing your phone, and sometimes the only way to get rid of them is to block such numbers.
You have the right to decide who calls and texts you, and if you don't want someone in your life anymore, you should be able to block them. Doing so on an iPhone is pretty easy, and this can be done in a few simple steps.
Mobile phones have turned into a vital part of our day-to-day lives, and there are several benefits to being able to block a number you don't want to associate with.
This is true when it comes to unknown callers as well. Blocking can protect your phone from theft, keep your details safe, and protect your phone from dangerous links or software.
That's why in this post, we're going to show you how to block a number on iPhone (Unknown or from your contact list) following some really simple and easy steps.
So without wasting any further time, let's jump into it.
What Happens When You Block A Number On An iPhone?
Whenever you block a mobile number or connection, they could still call you and send a voicemail, but you will not receive an alert.
Additionally, the recipient will not be notified that the call or text has been blocked. You could also activate spam call blocking options. 
While dialing from the blocked contact, the caller receives one or no rings, however, the other line stays quiet. If the individual you're phoning has established voicemail, the caller is alerted that the receiver is unavailable and is sent to voicemail.
How To Block Unknown Calls On iPhone
If you want to avoid unwelcome calls from companies wanting to sell debit cards, give personal mortgages, or even promise you astronomically high profits if you make investments, you can follow these simple steps:
Go to the Phone section from your iPhone's App settings.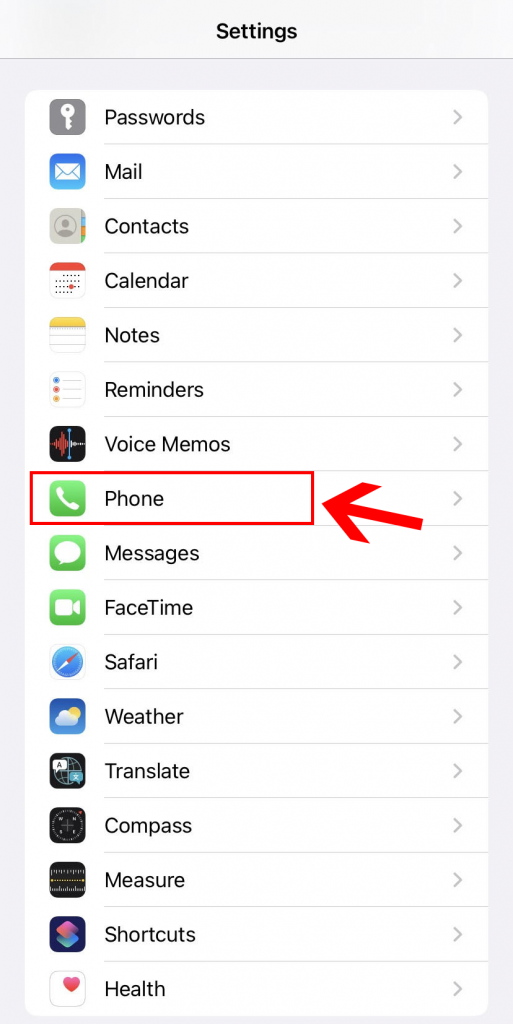 Scroll down and click on "silence unknown callers".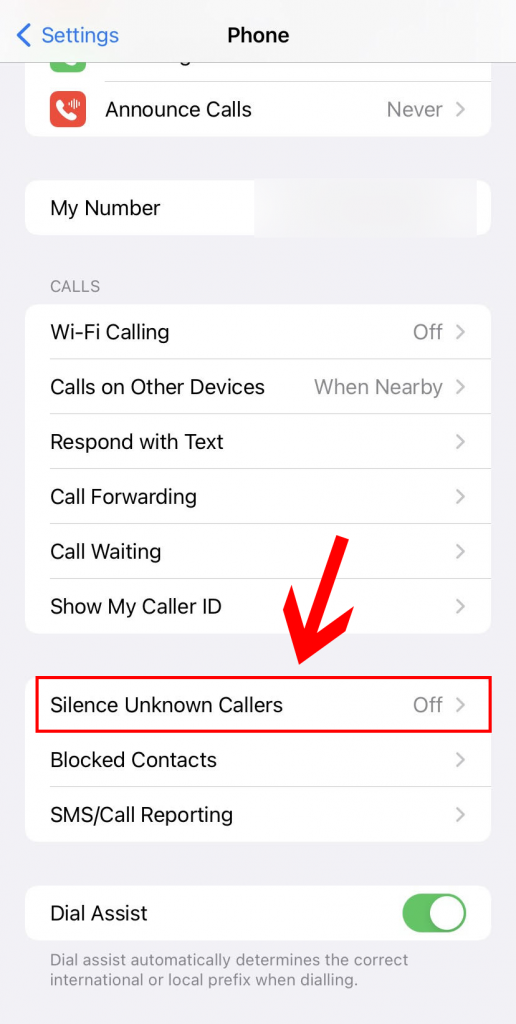 Then simply turn the "silence unknown caller" option on.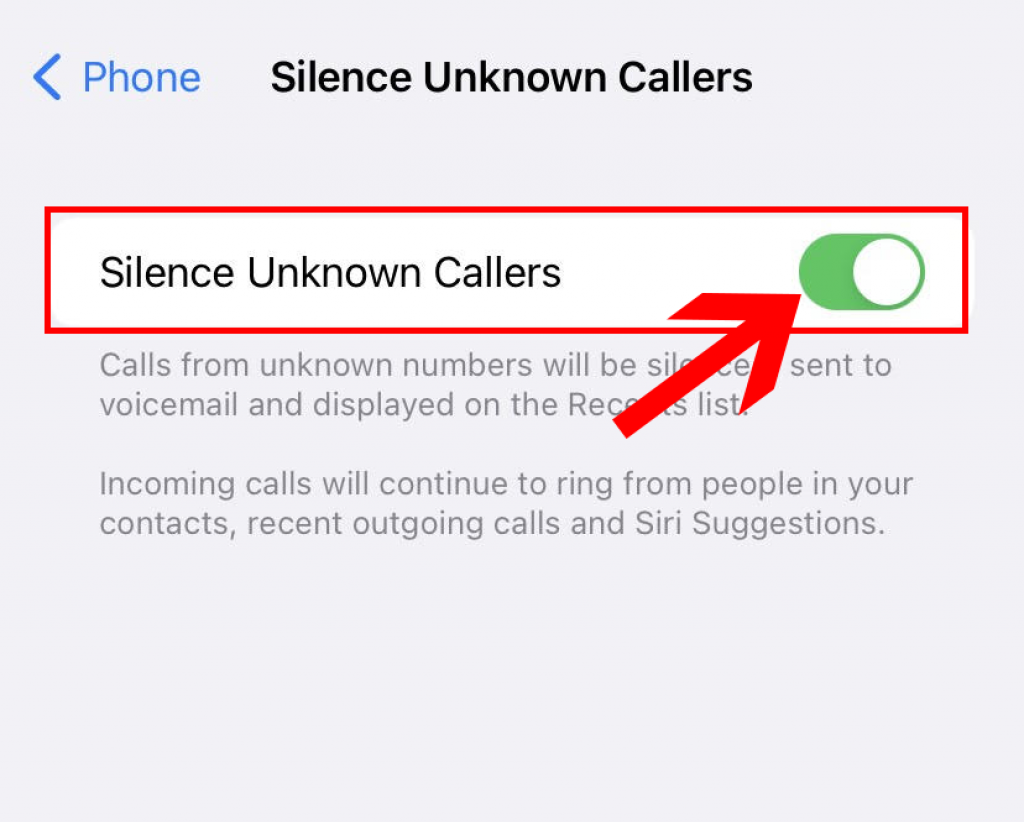 You can also select Call Blocking & Identification and silence calls reported as likely spam or fraud by your operator.
Unidentified callers will be hushed, routed to voicemail, and listed in the recent app menu. Incoming phone calls from persons in your contacts, previous outbound calls, and Siri Recommendations will remain sounding.
If you go ahead with this procedure, make sure you check your voicemail to ensure you don't miss anything crucial.
How To Block A Number on iPhone From Your Contact List
There may be reasons you have for blocking a certain specific number from your contacts. This can be done on your iPhone using the following steps:
Start the Phone application.
Beside the caller's identity or number, click the symbol.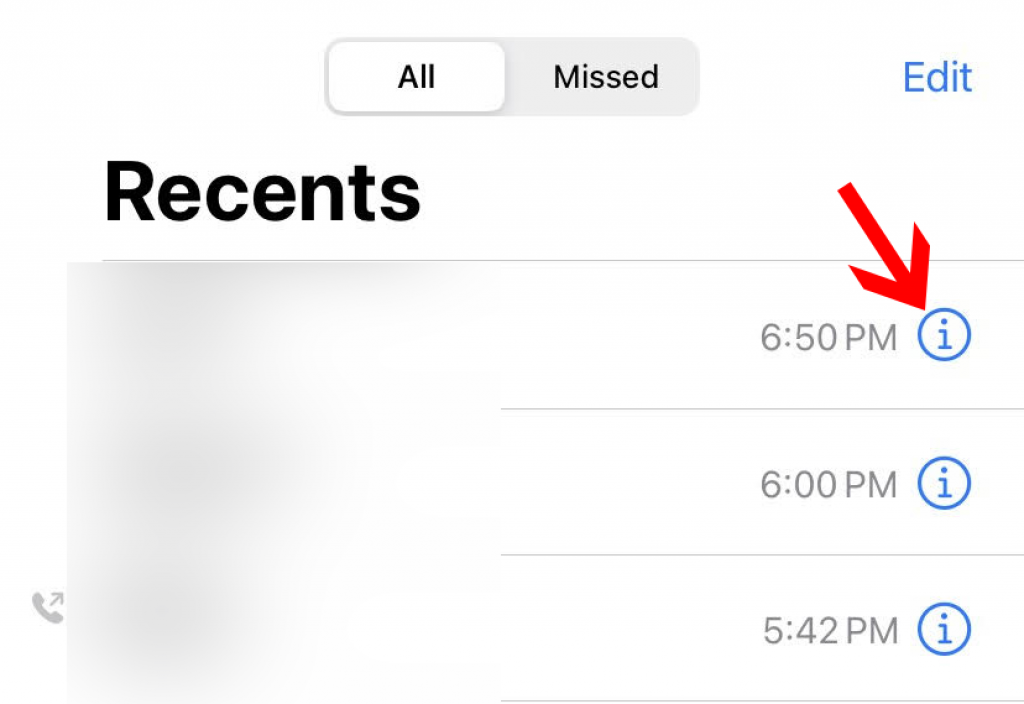 Scroll to the bottom to "Block this Caller" and click it.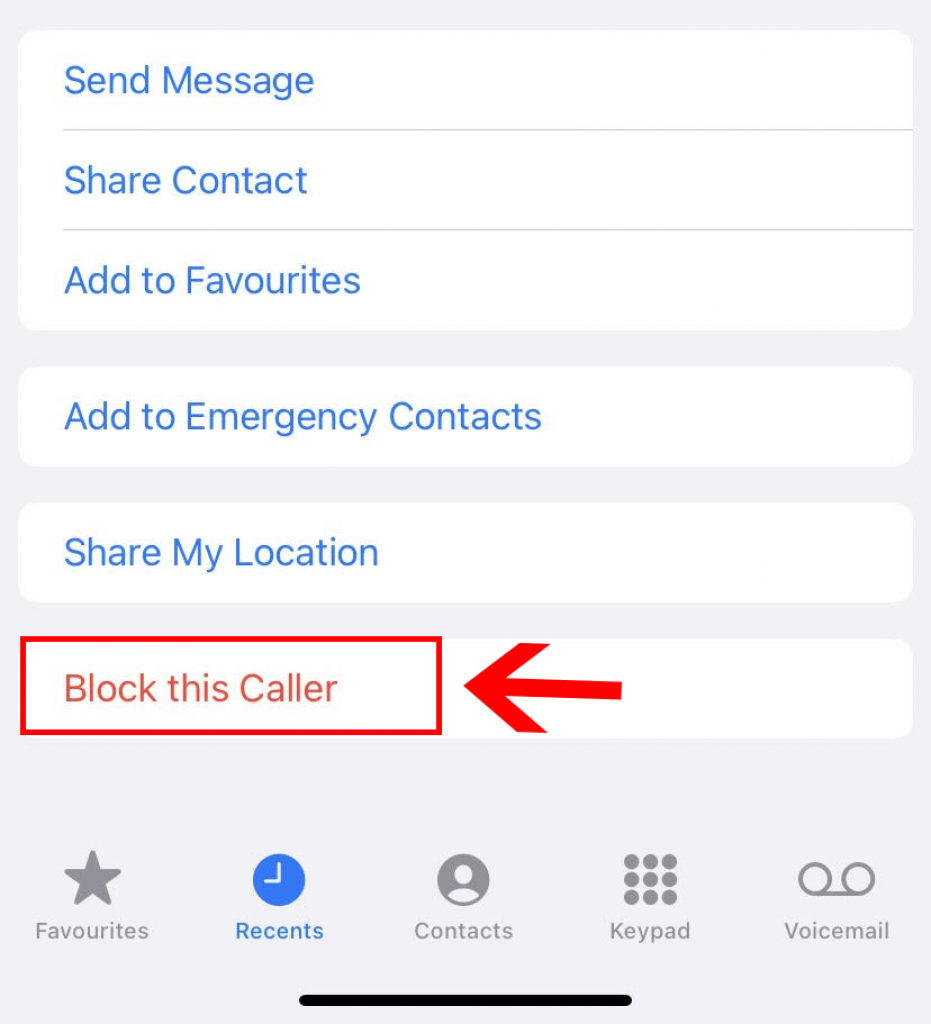 Select "Block Contact" from the drop-down menu.
You can follow the procedures below to update the contacts you've blocked:
On your home screen, go to settings.
Select the Phone app.
To update the numbers you've blacklisted, go to Blocked Contacts.
How To Block Text Messages On iPhone
You may block text messages from contacts on your iPhone if you don't want to get messages from them. Blocked contacts can still message you, but you won't be able to accept their texts or calls.
Using your iPhone, enter the Messages app.
Access the text message from the person or number you want to ban.
Simply click the "info icon" next to the number or contact at the upper edge of the text.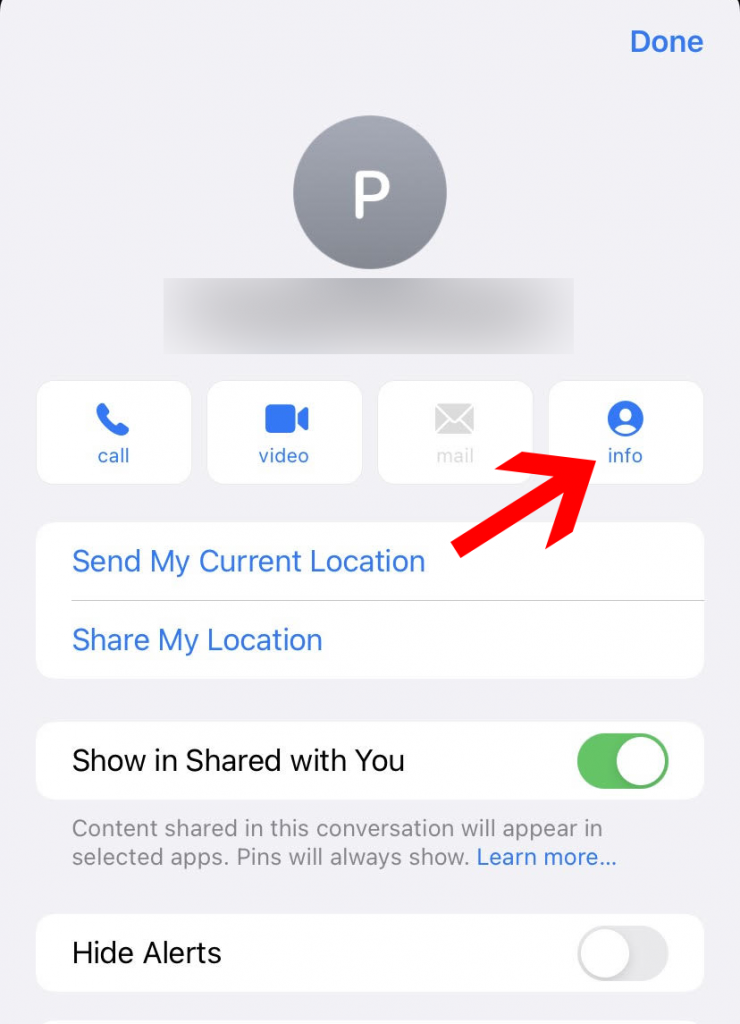 Scroll down and click on "block this caller".
Select "Block this Caller" from the drop-down menu.
To verify, touch "Block Contact" again from the pop-up that gets displayed.
By accessing the Settings app from your iPhone's main screen, then selecting Messages, you may see and modify your blocked connections at any moment.
If you change your mind and wish to access the messages that your banned contact is sending you, you can unblock them by following these steps:
Go to the Settings menu.
In the SMS/MMS tab, touch "Blocked Contacts".
Swipe left, then press "Unblock" to delete a contact or number from the blocked list.
How To Unblock A Number on iPhone
If you have found reasons to contact a number or contact that you had once blocked, you can do the same easily on an iPhone.
This is how to unblock a number that you previously banned on your iPhone or iPad such that the contact can talk, message, or FaceTime you once more:
Select Phone from the drop-down menu. Click Settings and then go to FaceTime on an iPad that does not have the Phone app.
Blocked Contacts should be tapped 
Swipe right to left throughout the number in the Blocked Contacts list, then press Unblock.
You can unblock the blocked contact from their contacts directory if it corresponds to somebody in your phone contacts. You can do so by following the given steps:
Locate the person's profile in the contacts app. 
It should be tapped.
Now click Unblock this Caller at the foot of the person's contact details.
Conclusion
There can be many reasons people have for blocking or unblocking a number or contact. This can stem from privacy concerns or for protecting your personal information.
Blocking and unblocking contacts and unknown numbers on an iPhone is a pretty simple process, but if you are not used to the phone's interface, it may be tricky. Y
ou can use the steps we have mentioned above to block a number on iPhone from calling or texting you.