If you chat with someone quite frequently over Snapchat, it's always a better option to pin them at the top of your profile.
This way, you can easily access the chat anytime without scrolling through your inbox. And you don't miss out on any of their important messages.
But let's say that you have a falling out with this person, and you no longer want to talk to them. 
In that case, you can unpin them out of your Snapchat inbox.
But the question is: how to do it?
Don't worry. In this post, we'll show you how to unpin someone on Snapchat by following some easy and simple steps.
How to Unpin Someone on Snapchat
Step 1. Launch the Snapchat app.
Step 2. Open the chat with the person you want to unpin.
Step 3. Tap on their bitmoji on the top left.
Step 4. From here, tap on the three-dots icon.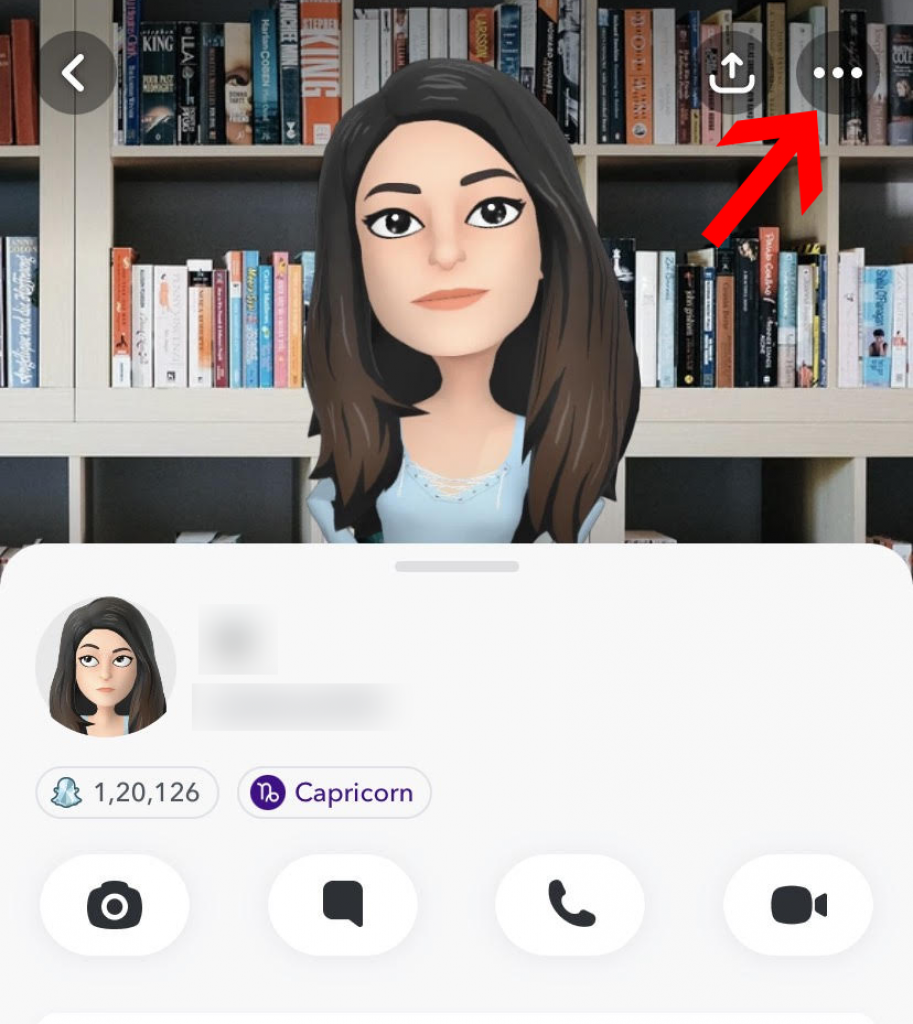 Step 5. Tap on Chat Settings.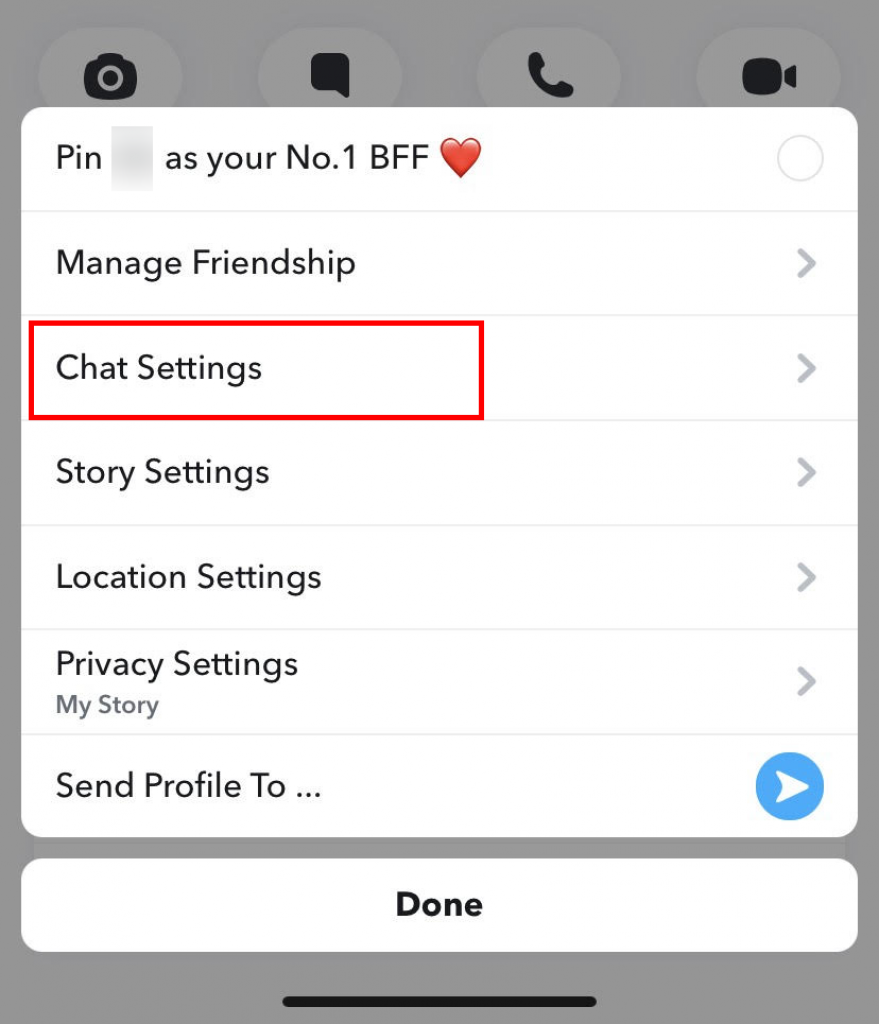 Step 6. Finally, tap on Unpin Conversation.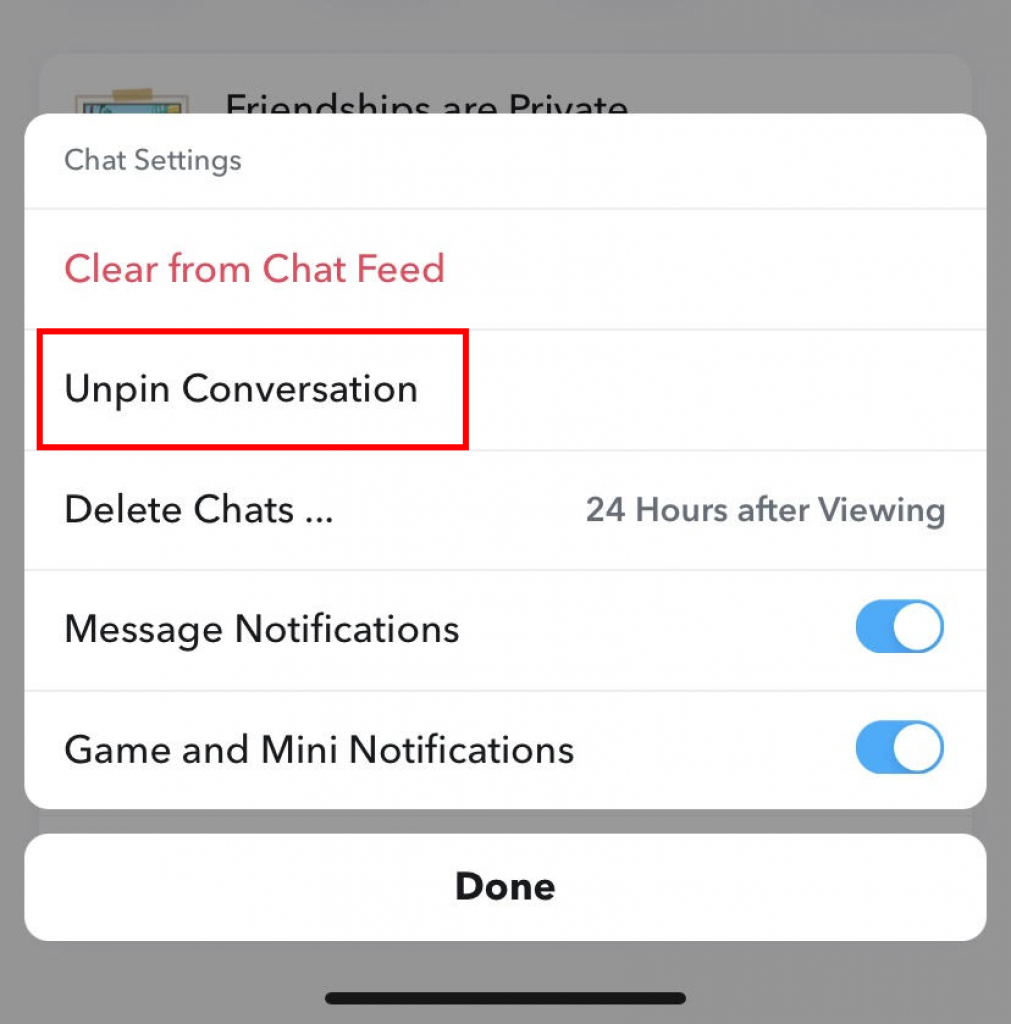 If you wish to pin back someone on Snapchat so that they always appear on top of your Chat screen, you can follow the same steps to pin them. 
Can You Unpin Someone on Snapchat Who Blocked You?
If someone blocked you, you won't get the option to unpin them. 
This should not be a big deal, as all your preferences and chat settings with this person will be reset. 
But you can try contacting Snapchat support to resolve this issue for you. If you are lucky, the Snapchat team will definitely help you out.
Can You Unpin Someone on Snapchat Who Deleted Their Account?
No, you can't unpin someone on Snapchat who has deleted their account.
The problem with a deleted Snapchat account is pretty much the same. Once a person deletes their Snapchat account, all the settings from their side disappear. Their account also becomes non-existent as well. So you can't do a lot about it.
Will The Other Person Know if you Pin or Unpin Them?
No, Snapchat does not tell the other person whether you pin or unpin them. 
Since this setting doesn't have any privacy concerns for the other user, you can pin or unpin anyone, and they won't even know.
So, you can easily unpin or pin anyone you want without having to worry about how the other person will feel.
Conclusion
That's how you can unpin someone on Snapchat easily by following these easy steps.
The process to unpin someone on Snapchat is relatively seamless. It won't even take more than a minute to unpin someone. However, if the other person has blocked you or deleted their account, then you won't be able to unpin their account.